Ceramic Coating
At Clean and Neat Auto Detailing, we offer powerful solutions for prolonging the lifespan of your vehicle's paint job.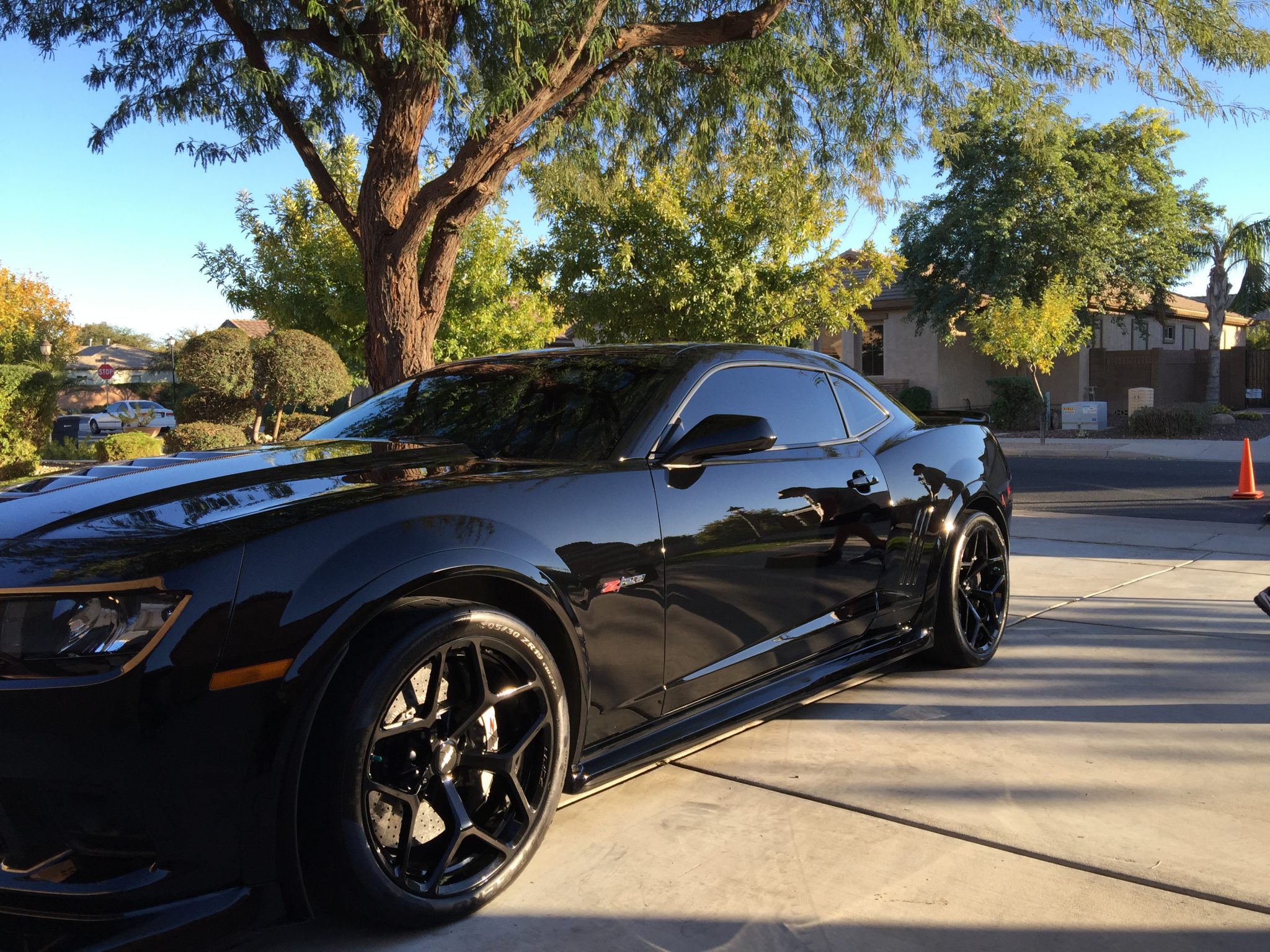 Protecting the appearance of your vehicle is paramount in the Valley of the Sun. Ceramic coating is the toughest defense against sun damage and other contaminants likely to oxidize your paint over time.
Ceramic coating is an alternative to traditional auto waxing. Unlike with wax, you will not need to apply a new coating every few months. The product we use provides a long-lasting shine to keep your vehicle's exterior looking cleaner and newer. We offer a variety of warranties on our ceramic coatings, ranging from two to seven years. We are certified professional installers, so you can trust us for ceramic coating in Mesa, AZ.
Our combined over thirty years of experience in the paint correction industry is paramount as it is the first step in the ceramic coating process.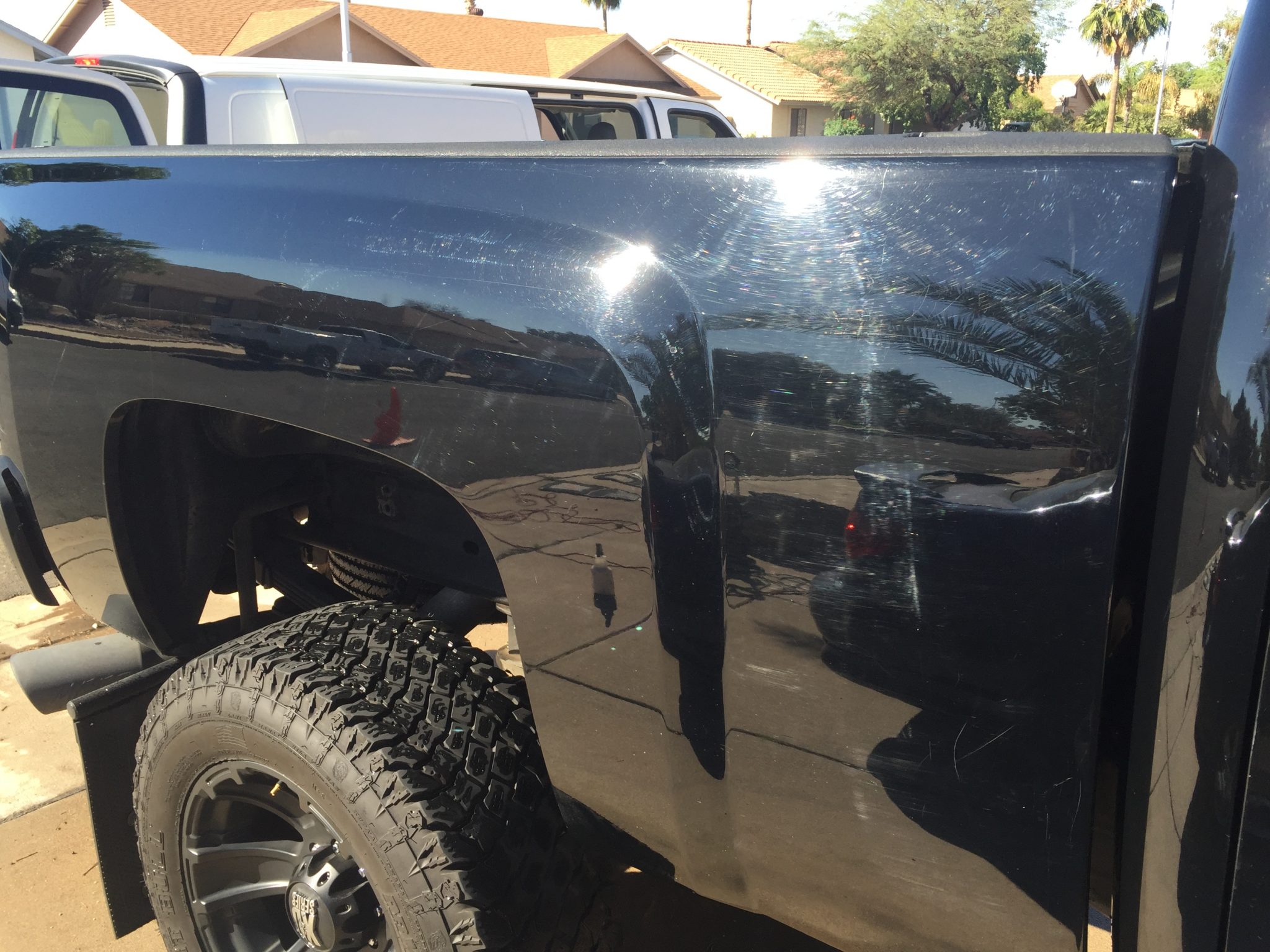 Ceramic coating is only as good as the prep work put into getting your vehicle ready for the application. Prepping your vehicle is our top priority as this allows the ceramic coat to bond to your vehicle surfaces.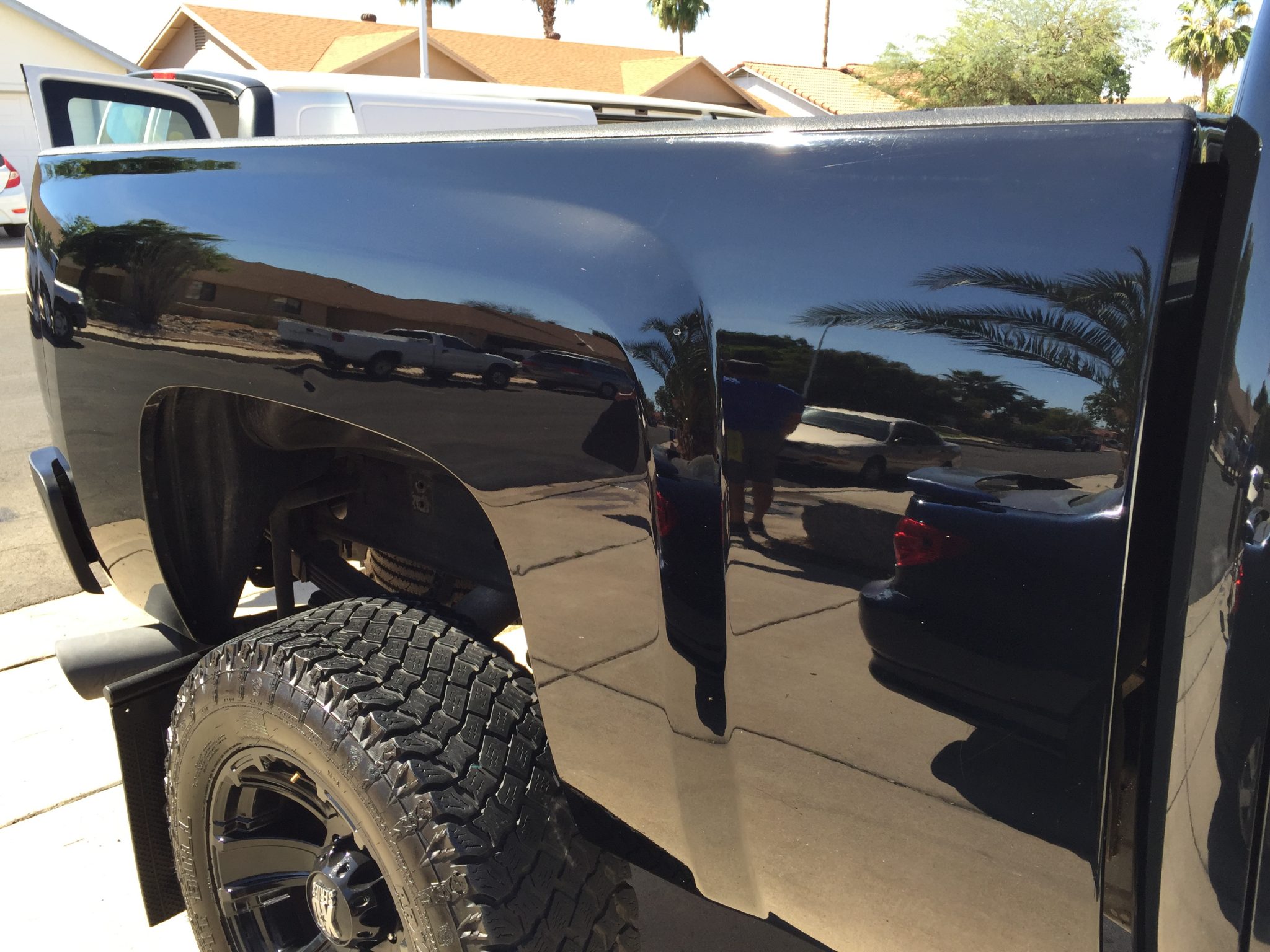 We have a multi–step wash, clay bar treatment, paint correction/paint polishing, surface prep, and final walk–through of your vehicle to ensure it is prepped for the ceramic coating. After we have prepped and decontaminated your vehicle, it is ready for the ceramic coating.
Depending on the warranty you choose, we will hand apply the ceramic coating to your vehicle up to four layers. The process can take up to 48 hours and provides you with up to seven years of warranty for your paint. Ceramic coating is done in our shop in Mesa, AZ.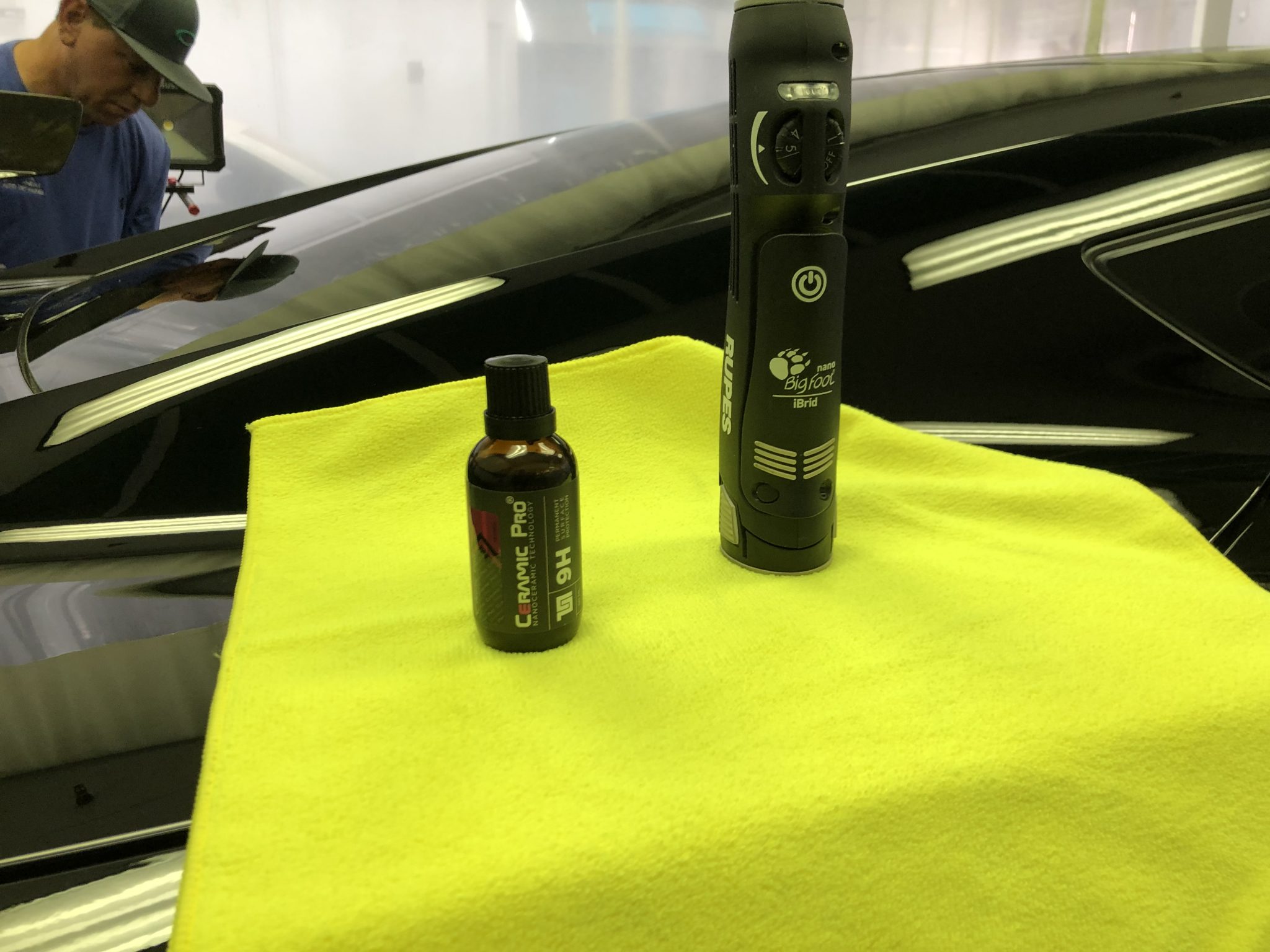 Please call us for pricing and more information on products and warranties for ceramic coating in Tempe, AZ at Clean and Neat Auto Recon.